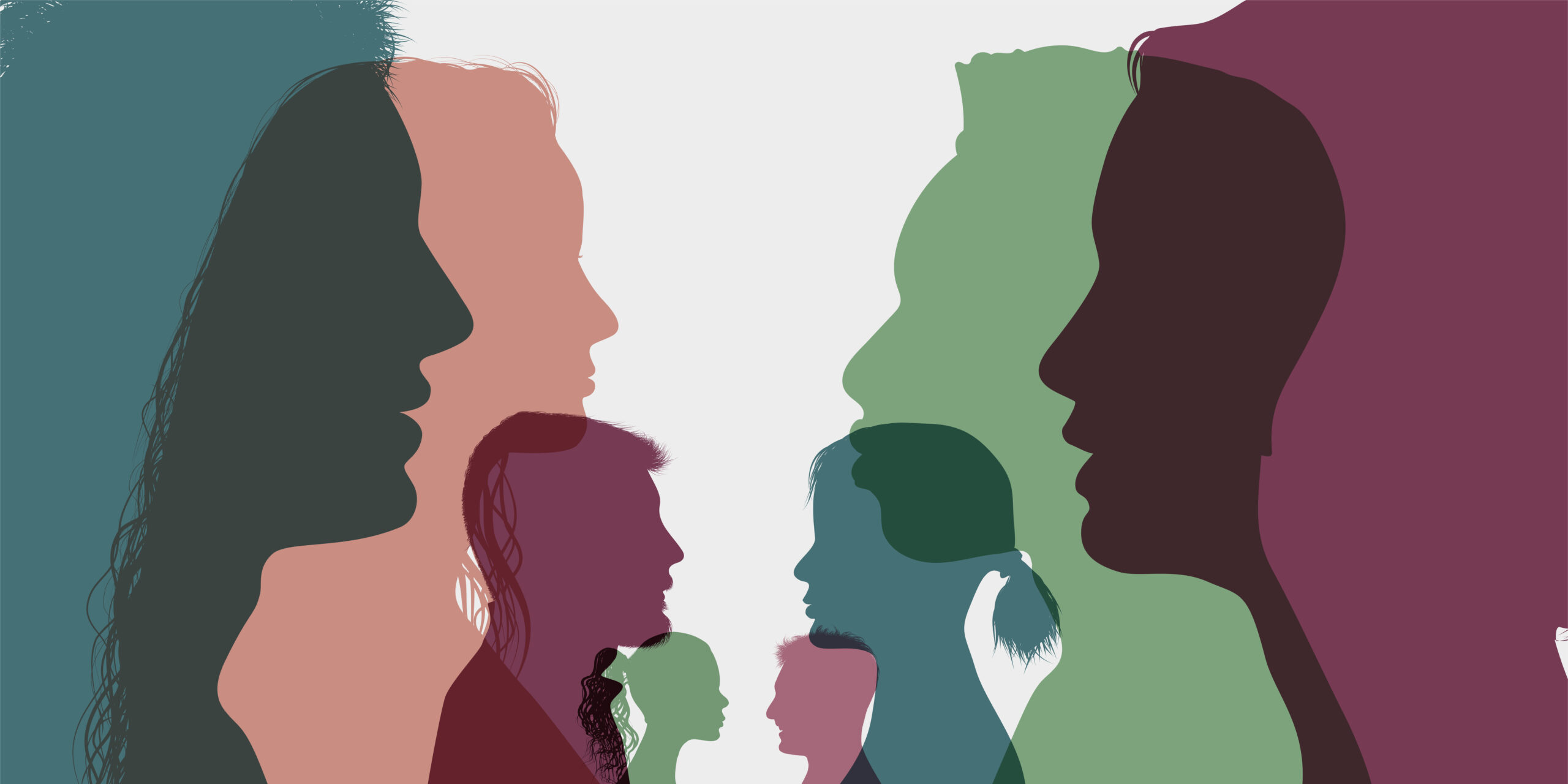 'As the impact of the Covid–19 pandemic continues to be felt, closing the global gender gap has increased by a generation from 99.5 to 135.6 years.' (World Economic Forum Global Gender Gap Report 2021)
Why?  The pandemic has impacted women leaders significantly because of an amplified carer tax, that has created a regression in the progress to gender balance.
The 'broken rung' of the talent pipeline into executive roles is significant and especially alarming when you take an intersectional perspective.  The significant under-representation of women of colour in senior leadership roles is only one such example.
Yet the business case for diverse talent and inclusive cultures has never been stronger, both economically and morally, so how do we overcome the barriers to change?
Read More