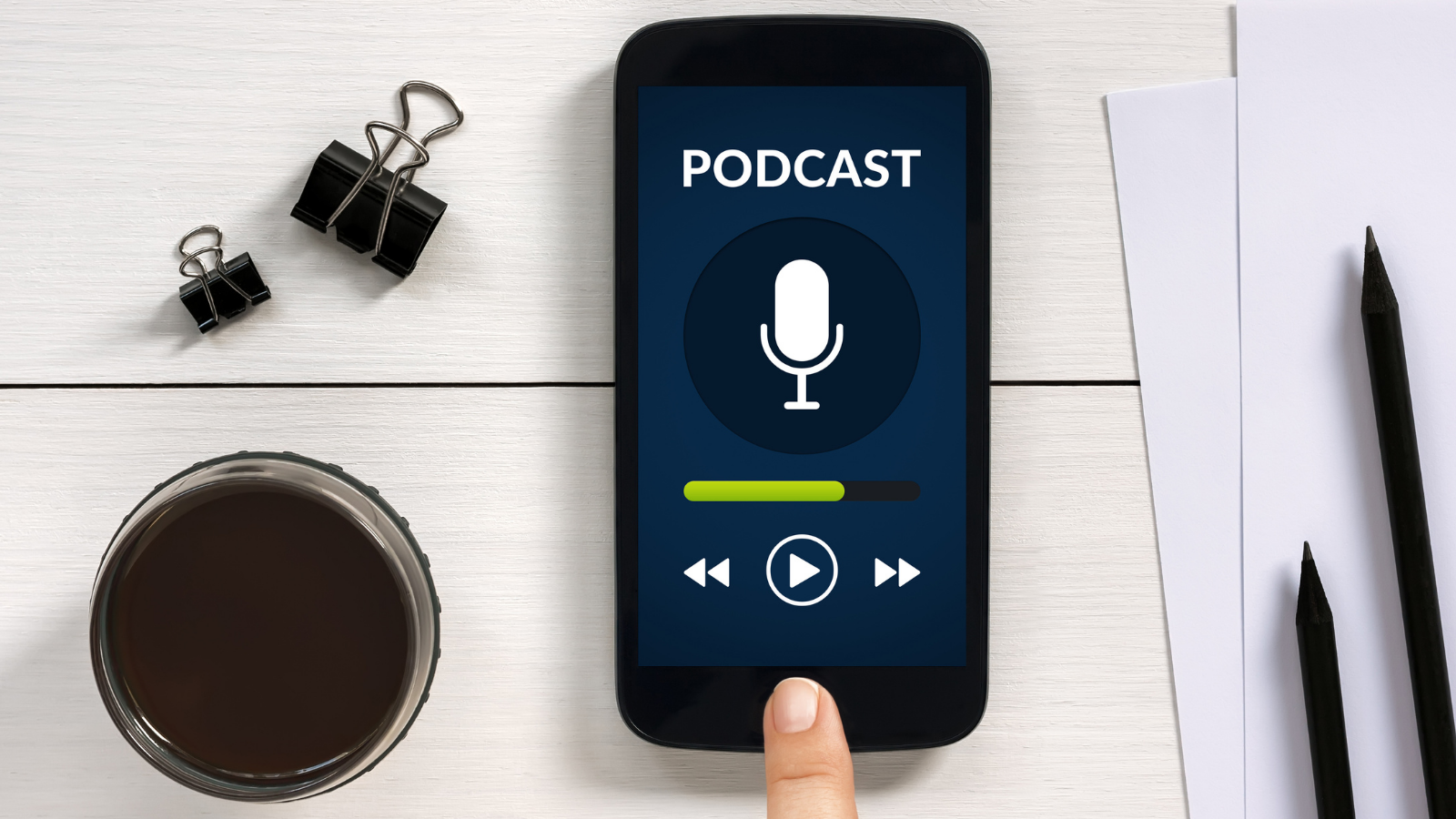 XpertHR Podcast; Improving Gender Diversity – a case study
Tricia Halpin, Chief People Officer, Masthaven Bank, was recently interviewed by XpertHR about improving gender diversity.  We are so proud to have partnered with Masthaven in implementing the WDI Consulting Women in Leadership programme at two levels of seniority in the bank.  Working with Masthaven as one of our pioneer clients for the programme has been a privilege, and we are incredibly inspired and proud of the results Masthaven have achieved in improving the bank's gender diversity at senior leadership level.
You can find the 30-minute podcast here, and in this short article we have summarised some of the key points.
Tricia talks about
Masthaven's goal: To improve representation of female leaders at Heads of Department and Director level, to build a talent pipeline.
Programme overview: "The programme is a high-quality leadership programme … consists of live weekly webinars, virtual classrooms, online networks and individual coaching, as well as various assignments.  It features four modules …Purpose, Connection, Transformation and Inclusion.  There is the opportunity to apply the learnings into day-to-day activities as the participants go through each of those modules."
The results: "There has been increased visibility, confidence and profiling of our women leaders, both internally and externally.  There's been a sharing of their own experiences and challenges through our own internal mentoring programme, because the original cohort of women are mentors to the women who are now on the Emerging Women in Leadership programme."  Specifically:
Increased gender diversity amongst the senior leadership roles; "It's been great to see progression (from programme participants) and we absolutely intend to continue with that trend."
Positive impact on recruitment; "The programme has been commented on by many people who we have interviewed for roles in our business, including board roles."
Impact on business performance; "Women role models who raise their profile have a very positive effect on women both inside and outside the organisation."
Participant feedback
Shelley Connelly, Director of Lending and Credit Operations; "Understanding how I limit myself has really helped me to move forward."  During the challenges of 2021, "there was always a reason for me not to invest time in my own development.. it was really rewarding to be able to take something away from the course for myself, at a time when I personally was struggling with balancing priorities."
Sabahe Mrizag, Director of BI and Data;  "I think it was a fantastic opportunity to allow me to grow and be aware of what's possible, to be the best version of myself…fine-tuning myself, understanding what are my strengths…what were the opportunities.  Learning about courageous conversations and how to deal with conflict and change."
Lizzie Lane, Head of Credit; "The Women in Leadership course is helping me define my true leadership style.  The course has given me clarity on what my purpose is, and has provided me with invaluable insight into my leadership vision."
Jenna Hill, Head of Customer Operations and Planning; "I have found my voice and I want to be heard.  The most important thing I've learnt is the power of a network.  I'm learning the benefit of flexing my leadership style in different situations to ensure that it's appropriate for the audience."
Tricia Halpin shares how they will continue their success
"We've expanded the programme from the original cohort, and are now running our second full programme, as well as having introduced an Emerging Women in Leadership programme, which is aimed at our manager population. This in turn will create and continue to build a pipeline of emerging women leaders, as well as increasing the number of role models in our business, which for me is a great and positive outcome.  We are setting our sights on the wider diversity and inclusion agenda, and so really just watch this space."
To learn more about WDI's Gender Equity Leadership programmes, which we deliver to individual organisations or to inquire about joining our new multi-organisation cohort beginning in 2022 contact us for a conversation clare.russell@wdiconsulting.com or lynn.white@wdiconsulting.com.
Author, Clare Russell, WDI Consulting