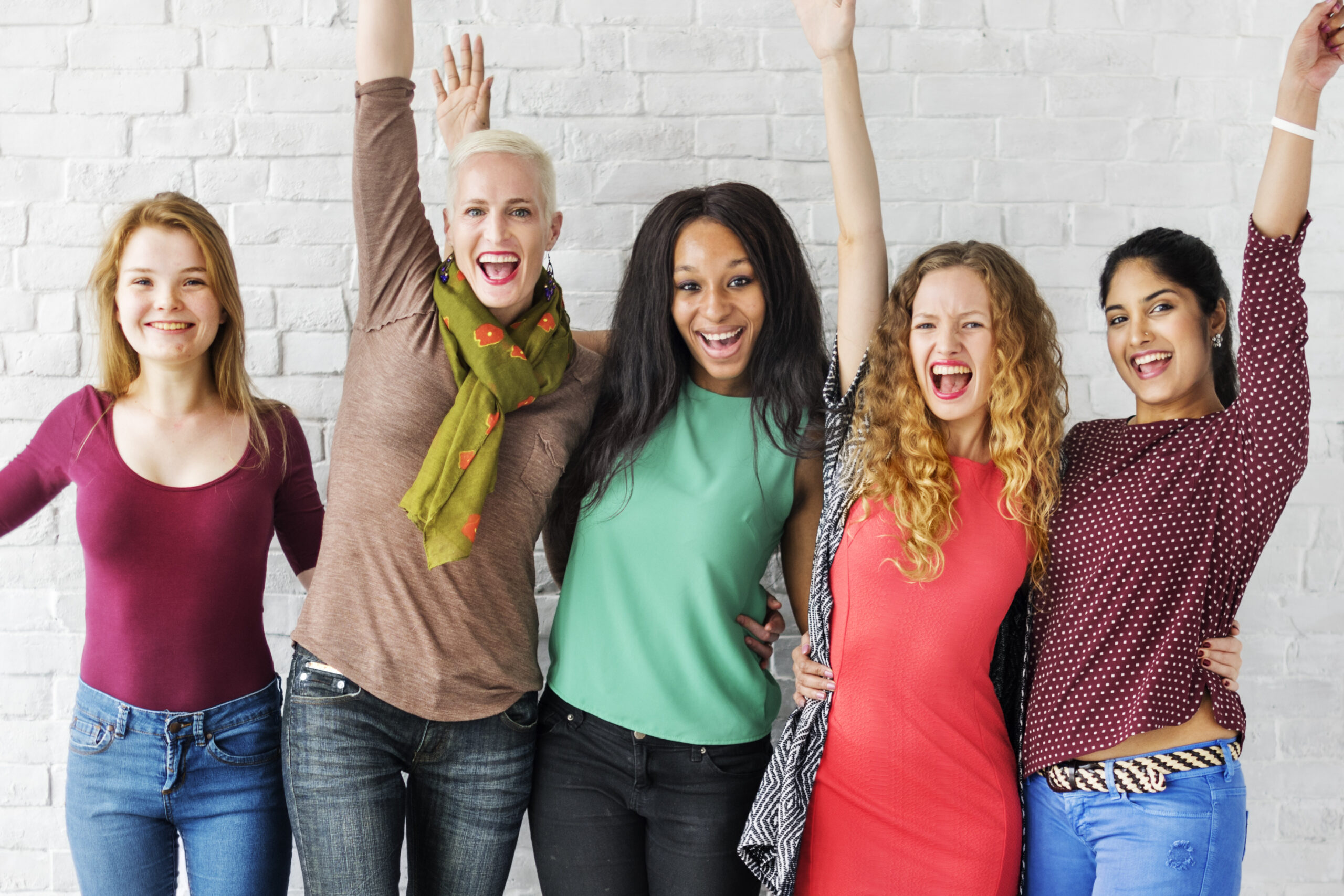 Back to Better
We launched our online Women's Leadership Programme in 2020 and are proud to have already delivered the programme to women leaders in 13 countries and across sectors. We have been reflecting on the challenges we all faced in 2020 and how we can best support organisations to achieve a vision of 2021 that sees them returning Back to Better.
If gender equality remains a priority for your organisation in 2021, we ask you to take a few minutes to watch our Back to Better video and hear our thoughts on how you can ensure you continue to attract, retain and develop your female talent.
This year has seen many businesses participate in a challenging global experiment in flexible working, requiring us all to continuously adapt in the face of uncertainty – and most have done so with creativity and compassion.  COVID-19 also nudged many of our clients to move their people development fully online and we have embraced this too, ensuring all our work can be delivered virtually, whilst still retaining a deep sense of connection and relationship.
We do this through either our online classroom or a series of modular webinars tailored to our corporate client's unique business needs.  Their unanimous feedback is that they have experienced positive outcomes, enhanced transfer of learning and created more collaborative internal networks.
Many of our clients have been specifically focused on gender equity driven by a desire to retain the full value that has been hard won by them and built up over many years.  Although the vaccine may change aspects of our current working lives, clients report that they are unlikely to return to in-person development programmes in the near term.
If watching the video piques your interest, please email us womensleadership@wdiconsulting.com and we will send you a link to access a demonstration of our Women's Leadership Programme.  It is designed to provide an experience of the programme and a taster of its benefits which can be delivered within organisations globally and at scale.
In the new year we will be sharing some client stories from women who have experienced the programme, in which they explore the impact of the programme on their careers, personally and the benefits to their organisations.
Lynn White and Clare Russell
WDI Consulting Limited
Note: When this video was recorded it was done so in line with Government Covid-19 Guidance.