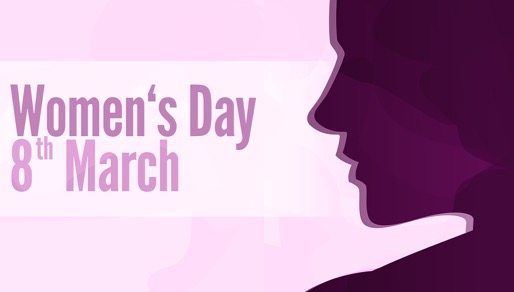 Celebrating the difference women leaders bring
On International Women's Day, we wanted to share our commitment to supporting women leaders.  Our passion is to see more women leading 'their way', with purpose and presence, to achieve their greatest goals and aspirations.  From our unique perspective in creating inclusive cultures and in our work with women leaders, we firmly believe that the difference women bring today, is what is going to shape a better world tomorrow.
There are significant challenges to achieving genuine equality, so it remains important to #pressforprogress.  We choose to face those challenges from the energy and perspective of the rising feminine.
The female CEO's profiled in the recent Korn Ferry report 'Women CEO's Speak', are leading with greater humility and a willingness to challenge the status quo. Our post responding to the report with our 'do more' of and 'do less' of, to support the progression of women to CEO is receiving positive feedback.
We believe it is time to recognise that female CEO's, and the women following them, are disrupting rigid unsustainable ways of working and creating innovative solutions through new ways of collaborating and empowering all in their teams.
It has been a quiet mission of WDI's to support incredible women through our one-to-one, team and organisational change work.  On this International Women's Day, we have decided to be less quiet.   This short video highlights the breadth of female achievement and inspires us to continue the momentum we are feeling. We are passionate and committed to being a beacon for the brilliance women leaders can and are bringing.
In celebration and commitment.
Team WDI